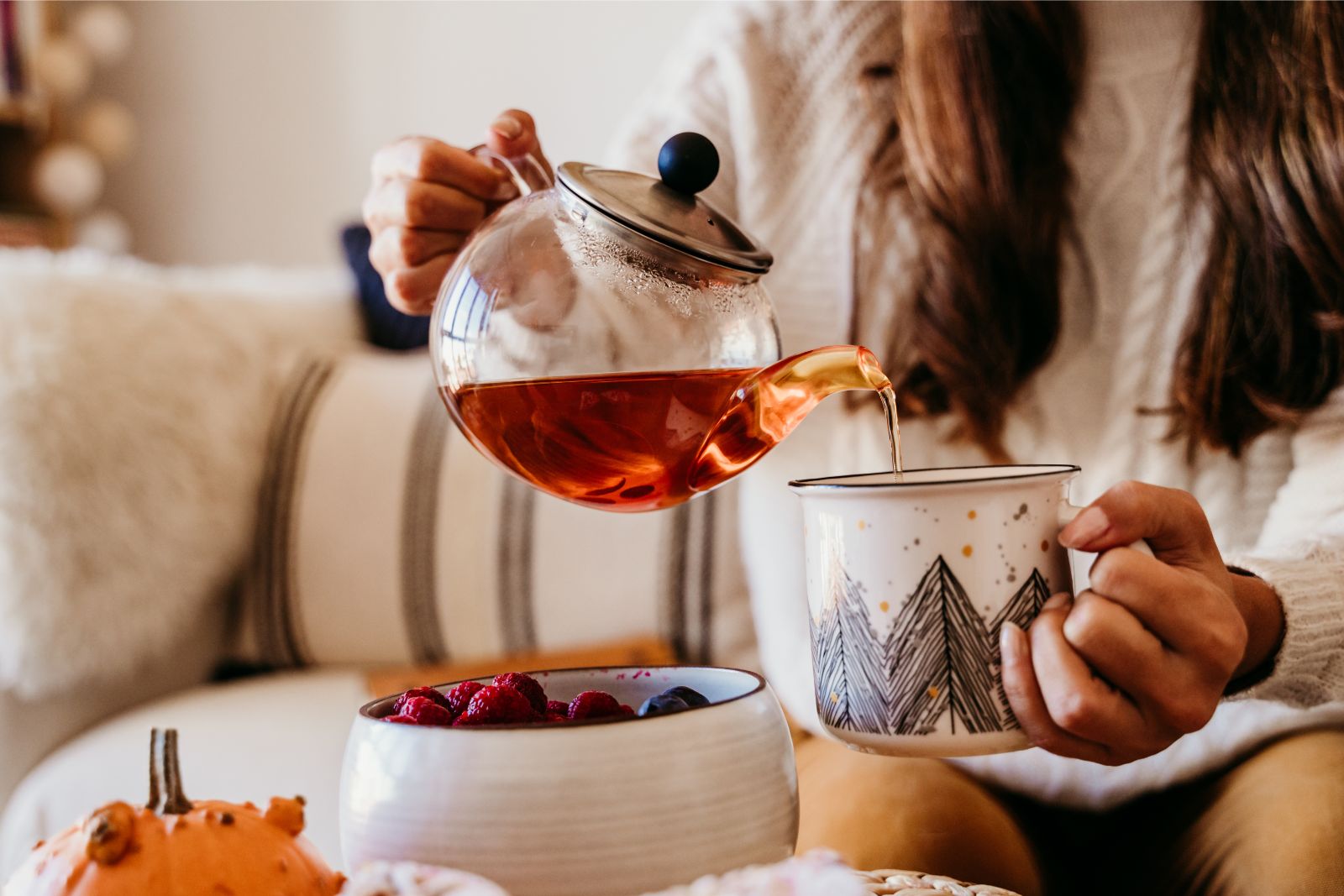 Joint replacement is an increasingly effective treatment for arthritis of the thumb.  Compared to the alternative procedure (trapeziectomy), a prosthesis enables a better recovery in both pinch and grip strength.  Return to work or normal activity is quicker and function is restored with immediate pain relief.
What is Basal Thumb Arthritis?
Basal joint arthritis is the result of the wearing away of cartilage in the joint at the base of the thumb. That's why it is also known as thumb arthritis. The basal joint allows your thumb to move around so you can perform small everyday tasks.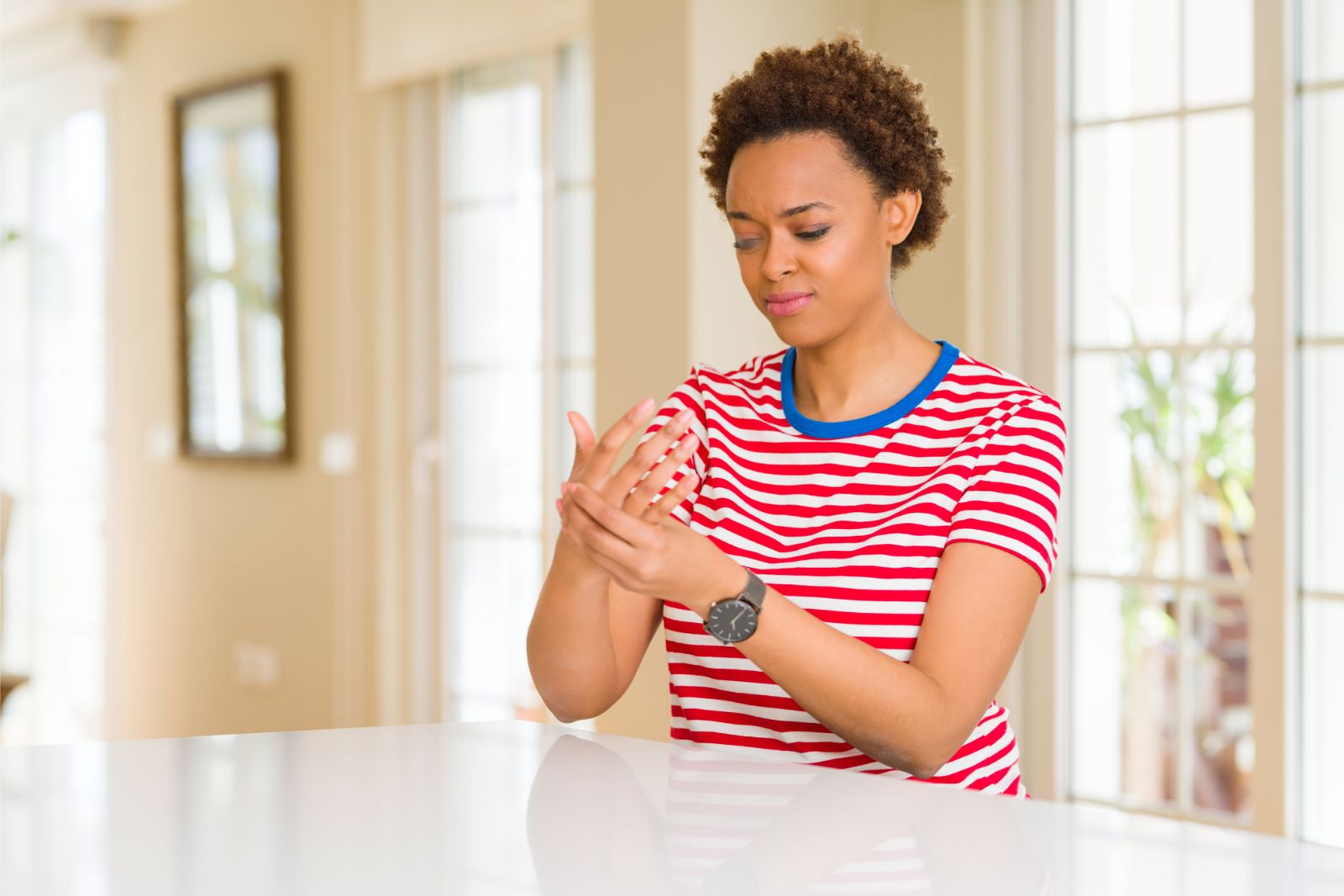 The MAÏA™ Thumb Replacement
Launched in 2005, The MAÏA™ has a proven track record and has been implanted over 30,000 times.
It has modern, cannulated instrumentation and features a dual-mobility ball and socket design.
This gives patients suffering from arthritis of the thumb immediate pain relief and restoration of function.
This 46 year old, right-handed lady is a manager in a sports centre. 7 weeks after a CMCJ thumb replacement performed by Alistair Jepson in Northampton and she is back at work with a delightful manicure too!
Fill in the form to receive a list of the UK's leading hand consultants or WhatsApp us by clicking the button below to ask us specific questions.  You can also do both!